11 Sep 2015 Filed in:
Other
There's a first time for everything. Go away tonsillitis!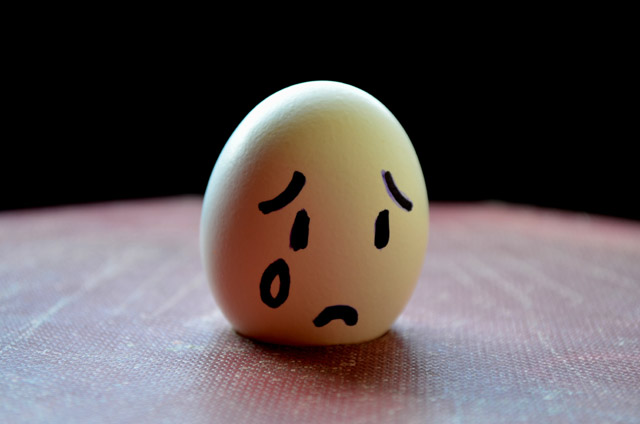 I managed to get really sick this week. Sitting at home with a sore throat and a high fever with 3 kids, is not fun.
The doctor diagnosed tonsillitis and a dose of antibiotics.
I felt much better almost instantly, however it wasn't enough to 'fix' me in time for the Queensland XC State Champs at Samford.
As with any illness or injury, it sucks to be on the sidelines.
Time to recover, and focus on the next event. I haven't decided what that will be yet… stay tuned!
This post contains affiliate links.