Breastfeeding and riding bikes (not at the same time… that's just awkward)
17 Jul 2015 Filed in:
Chicks who ride bikes
So how can you still continue to breastfeed and get out for a ride? It's a bit to juggle, but completely possible. And you will feel so much better after going for a ride!


Read the full article here:
https://chickswhoridebikes.com/breastfeed-bikeriding/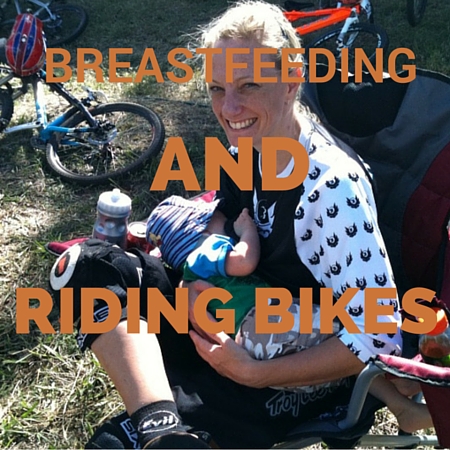 This post contains affiliate links.